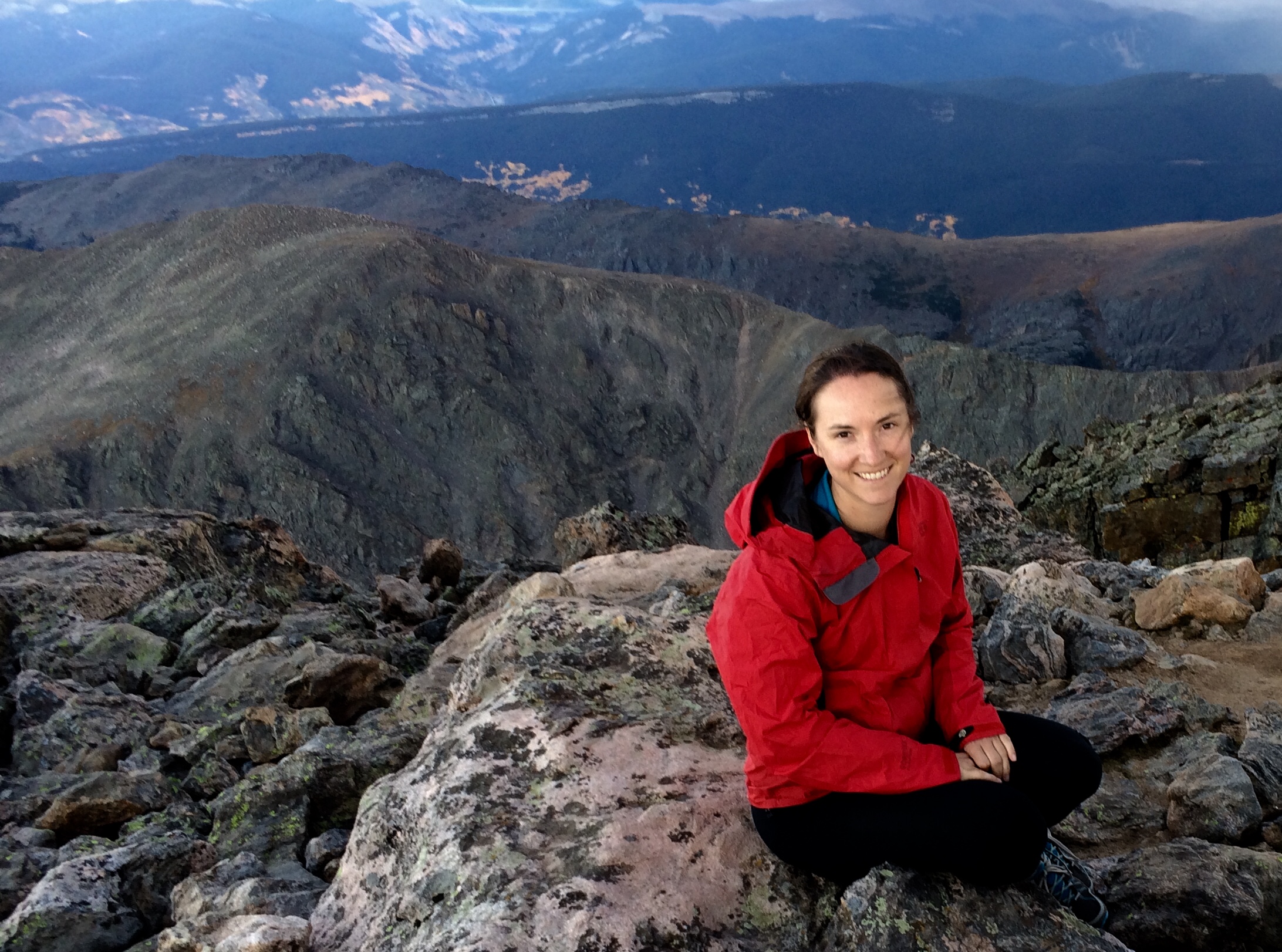 Shortly after I finished college, I watched drilling rigs move into the open land near my home town, Grand Junction, Colorado, at the start of an oil and gas boom. They appeared near homes and in fields, next to school playgrounds and ballfields. Driving I-70 at night, I could count dozens of them. The local papers reported on jobs and economic growth, but I could find no news on what would come along with energy development, like the potential for groundwater and air pollution and the strain put on small communities asked to accommodate an influx of new workers. I started digging through meeting minutes and academic studies, and soon realized this was the kind of work I wanted to do.
I became a journalist to tell stories that dive more deeply than who, what, when, and where to cover why, how, and so what, particularly for people and wildlife caught in the crosshairs of energy development and public lands management.
I completed a master's in journalism at the University of Colorado and was an editor at Boulder Weekly and a staff writer at the Santa Fe Reporter. My work has won Society of Professional Journalists Top of the Rockies awards for environment, science, and arts reporting and Association of Alternative Newsweeklies awards for investigative and beat reporting.  I received a "Next Generation Professional" grant from the Association of Alternative Newsweeklies, and fellowships through the National Press Foundation and the Banff Centre for Arts and Creativity.
I work from Santa Fe, New Mexico.